About Us
Efficient and Fully Integrated
ABOUT WESDER BRAND LOGISTICS
Since 1998 Wesder Brand Logistics, an asset based company has been providing transportation services with expertise in cross-border and domestic distribution solutions. Customized for your business, Wesder Brand Logisitcs offers delivery management solutions that allow you to focus on your core business while we facilitate your shipping needs. If you currently manage your own transportation fleets, you can gain numerous benefits when outsourcing your transportation management to Wesder Brand Logistics.
Our presence in the industry has allowed us to develop a strong partnership with other reputable carriers that meet all regulatory requirements in the transportation industry. Our core competency is cross border and domestic solutions across Canada and the USA.
Your transportation challenge is our opportunity to showcase our logistical expertise. We pride ourselves on providing quick and competitive rate quotes that meet market demands.
We are here to answer your needs. Never hesitate to contact us with any logistical questions. We strive to meet your needs enthusiastically and professionally.
Our reputation of maintaining strong partnerships with our customers has resulted in being able to enjoy steady growth within the industry, alongside very reputable companies.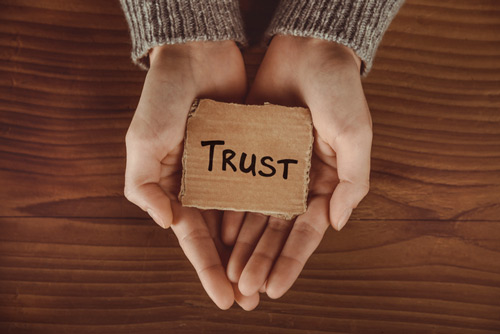 "System Air has been working with Wesder Brand Logistics Inc. since 2010. As a trusted transportation provider, they always provide immediate solutions to our most complex logistics challenges."
~ System Air Canada