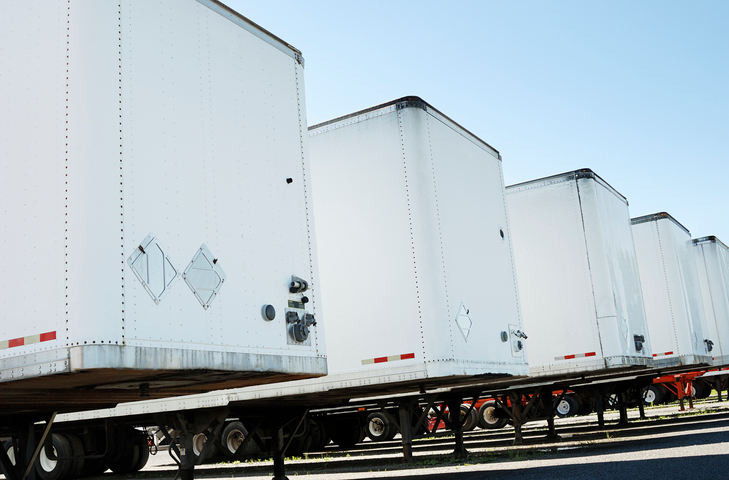 WHAT IS LTL SHIPPING?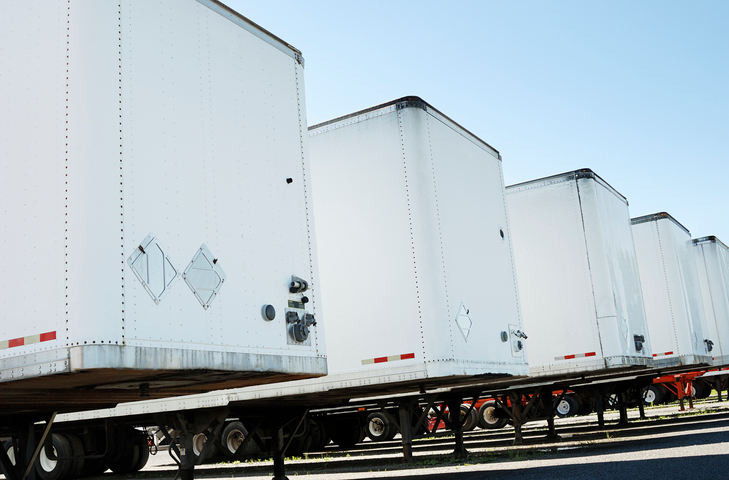 LTL shipping is a way of shipping freight that does not require the exclusive use of a full truck.  When you ship using LTL you only use part of a truck. LTL shipments are smaller quantities of freight that can be moved on trucks with other shipper's freight.
LTL shipping can be a very cost effective way to transport your freight as you are typically splitting the cost of the full truck with other shippers.
The greatest benefits of utilizing less than truckload shipping is the cost savings to you, the shipper. Since you are only using part of a truck to ship your freight you only pay for the portion of the truck you use. In the end you only end up paying for a fraction of the truck; therefore, saving you money.
Weserbrand Logistics can assist with your LTL shipping process. To learn more, contact us.