Services
Reliable and On Time
Resourceful Transportation Services
Whatever your freight challenge, we will custom tailor a solution to deliver safely, on time exceeding your expectations.
With dedicated fleets, modern technology, and our network of partner carriers. Our business is to provide multi-mode transportation services across Canada, USA and Mexico.
Whether you require a dry van, flatbed, temperature-controlled shipment or one that can transport hazardous materials, a full truck load or less-than (LTL), Wesder Brand Logistics will get your freight moving.
Our top priorities are Safety and reliability to ensure that your goods are delivered secure exclusively by experienced drivers.
Streamlining your transportation requirements is our goal.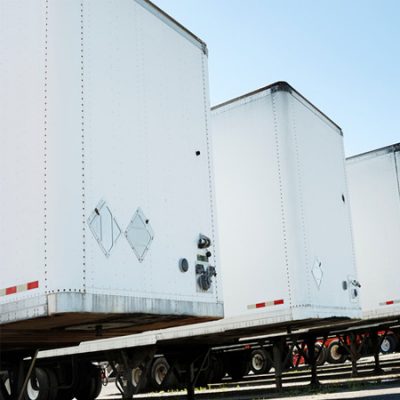 Dry vans are the most common form of transportation, dry vans are used to deliver all forms of general freight requiring protection from the elements, including automotive parts, furniture, building and construction supplies, paper products, plastics, non-perishable foods, packaging material and the like.
Whether you're transporting goods across the country or across the continent, with a half or full truckload, Wesder Brand Logistics can meet all of your dry goods distribution needs.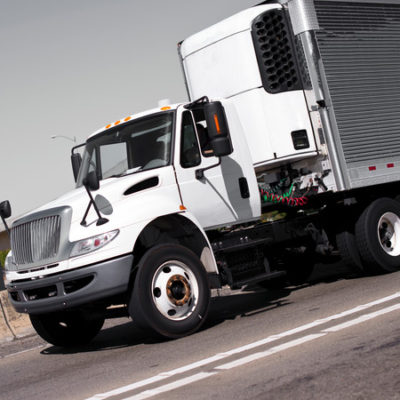 Reefer/temperature control trailers are used for sensitive goods that require specific temperature and moisture conditions. These trailers are ideal for various types of meat, produce, medicinal goods, and other temperature-dependent cargo.
With heated and refrigerated trucks and access to a vast network of refrigerated dock facilities across Canada and the United States, Wesder Brand Logistics has the ability to handle any and all of your temperature-controlled loads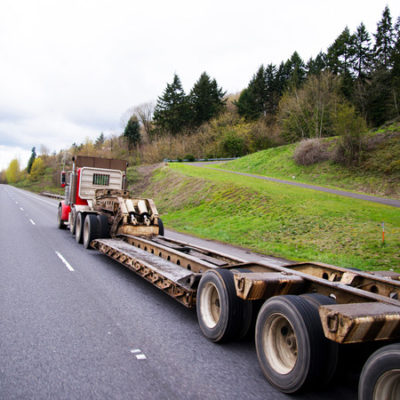 Wesder Brand Logistics, as diverse as the loads we ship, we have the ability to do it right every time. You name it, we can move it.
With access to a broad range of modern equipment, including step decks, double drops, curtain sides, rack and tarp, we can accommodate just about any freight you need to move maximizing freight solutions.
Wesder Brand Logistics takes pride in catering to our clients. Let our experienced team handle your diverse distribution needs.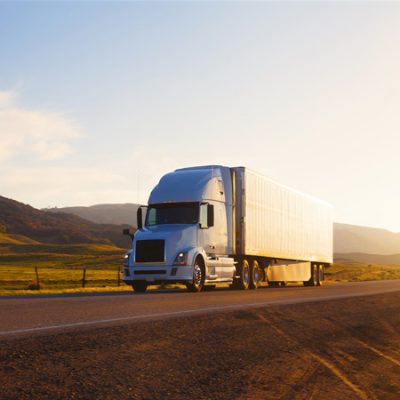 Dry vans, flatbeds, reefers, temperature-controlled shipments, hazardous materials, railroad and intermodal, let Wesder Brand Logistics  handle your shipping needs, we will custom-tailor the ideal transportation solution for your truck load needs. Our dedicated staff is ready to get your truck load moving quickly, securely and on time.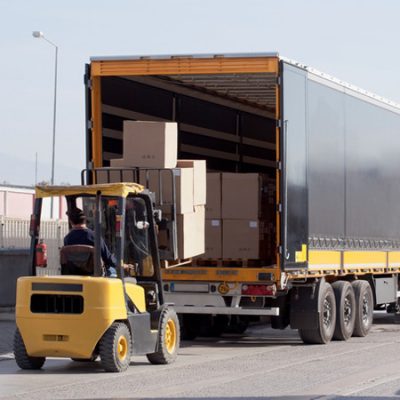 LTL shipping is a way of shipping freight that does not require the exclusive use of a full truck. When you ship using LTL you only use part of a truck. LTL shipments are smaller quantities of freight that can be moved on trucks with other shipper's freight.
LTL shipping can be a very cost effective way to transport your freight.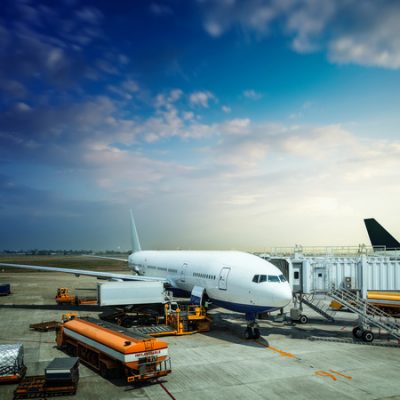 When transporting goods across the country or across the world, you need a 3pl company you can trust.
At Wesder Brand Logistics, we tap into our vast network of shipping resources to get your freight delivered quick, safe and most cost-effectively.
We are here to answer your needs. Never hesitate to contact us with any logistical questions. We strive to meet your needs enthusiastically and professionally.
We provide nationwide, short and long term storage, our custom-made solutions for cross-border logistics benefit shippers on either side of the border. Greater control of inventory and lower cost alternatives add value to the supply chain with all-in consolidated logistics processes.
We help thousands of businesses get where they need to be, including some of the world's most recognized brands.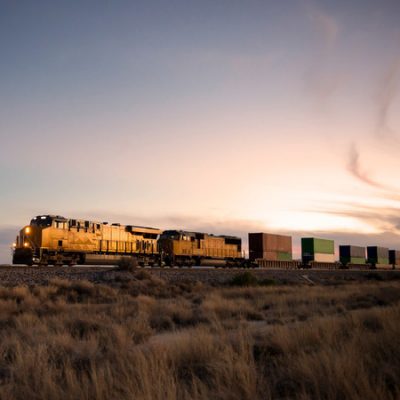 If you want to move a large quantity of cargo while also saving money, rail and inter-modal transport might be the best solution for you.
Wesder Brand Logistics can pick up your freight from any location, load it onto specialized containers and have it delivered to the destination of your choice.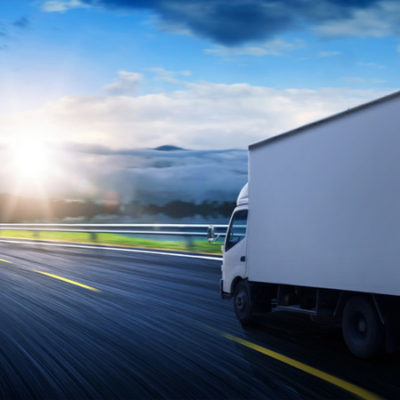 Non-Stop service. If you are in need of a dry van, reefer, flatbed, a full truck load or LTL, a shipment that would normally require several days, expedited services will be lessen the delivery time.
Wesder Brand Logistics can pick up your freight from any location and expedite your delivery service.